Optimo Fitness Ergonomics is a Canadian company that creates high-quality fitness equipment and training accessories based on ongoing research and passion for optimal performance and comfort.

Our brand stands for innovation, excellence, and functionality in the fitness industry.

We are proud and dedicated to offer our customers excellent customer service, product warranty, free shipping, and returns.

With Optimo Fitness Ergonomics, we always strive to improve our products and deliver optimal satisfaction to you, our customers.

Product development
It all started in 2016
Pierre is a Toronto-based entrepreneur with a passion for weight lifting. He enjoys both bodybuilding and powerlifting, but he faced a problem in 2016. While doing chest exercises, he felt a sharp pain in his palm from the pressure of the barbell.

He realized that many lifters suffered from wrist issues and hand injuries due to the poor ergonomics of conventional bars. He decided to invent a new solution that would allow athletes to train more comfortably and effectively with a winged shape design. That's how Optimo was born.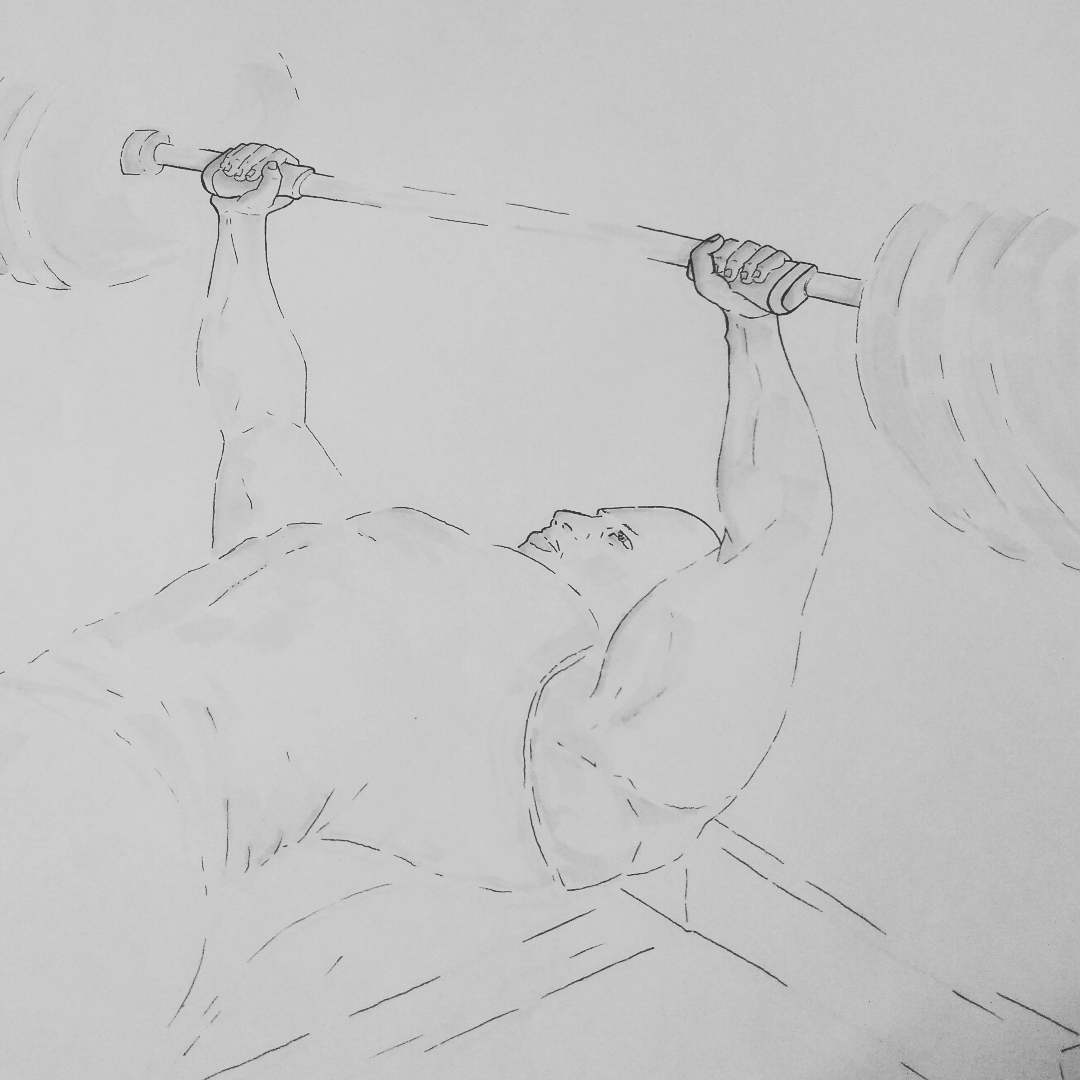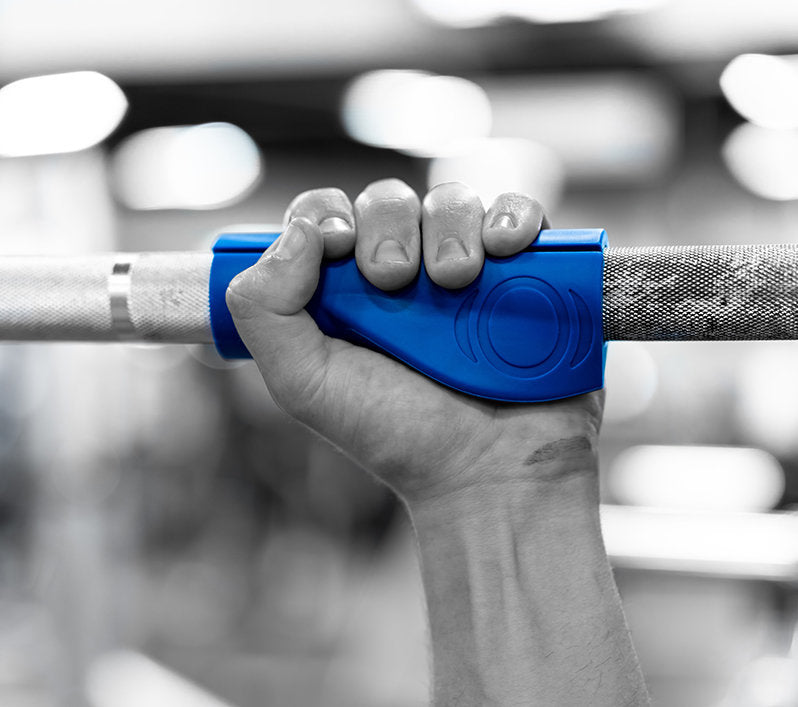 Our vision
The Optimo Grip
The Optimo Grip is a revolutionary product for the fitness industry that combines four years of research and development with the feedback of gym enthusiasts. It is a premium grip that has earned rave reviews and endorsements from pro athletes for its reliability and performance. It can be attached to various gym equipment such as barbells, dumbbells, cable attachments, and exercise machine handles. The Optimo Grip enhances your strength and size by improving stability and reducing strain during your workouts.

Our goal with Optimo Grips is to provide you with the most durable, versatile, and comfortable grips in the industry and make your workouts more enjoyable.